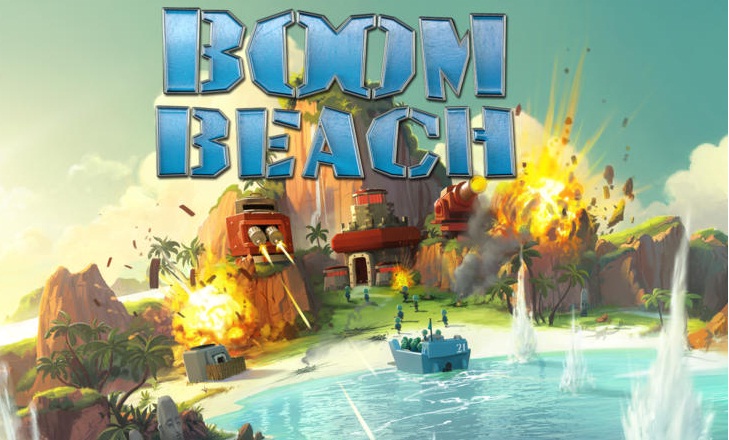 As the agent of Supercell in China, Kunlun ("昆仑游戏",formerly named Kalends) proudly highlighted "Boom Beach" during ChinaJoy 2015, and it also proudly announced last month that "Clash of Clans" had also become its apple in the hand, but except for the celebrity endorsement tactic, no effective means of marketing or localization is seen here.
Different from other Chinese versions of overseas games, which are often harder than the original versions, "Boom Beach" seems to be easy enough for all levels of players in China, but that should just be because "Boom Beach" is a globally networked game, allowing no modification to difficulty in a certain area.
However, the latest update still proves that Chinese game agents are more "sophisticated" than their overseas counterparts.
Although it is still unknown if overseas version have the same change now, but it's really a trick always used by Chinese game companies – putting the "spending" button at a position easy to be touched mistakenly.
Formerly this button only appeared when you click on the troopships, but now it sticks to the screen as long as you are training troops, even when you are viewing the map.